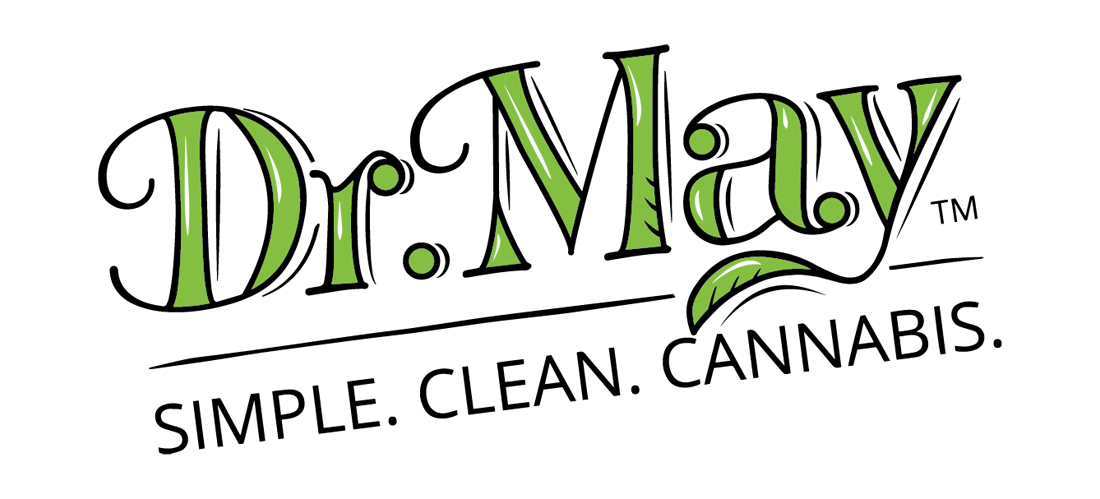 Same great products, brand new name.
AVAILABLE IN CALIFORNIA STORES MARCH 2022
Same great products,
brand new name.
AVAILABLE IN CALIFORNIA STORES MARCH 2022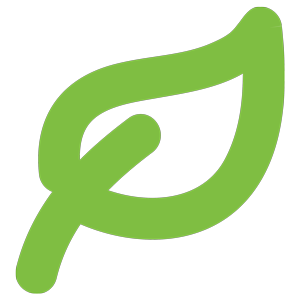 Organic ingredients, vegan, gluten free, non-GMO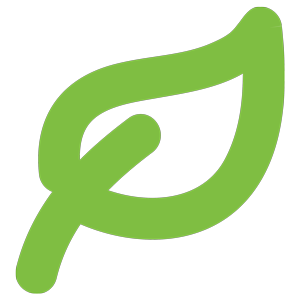 Same quality, same ingredients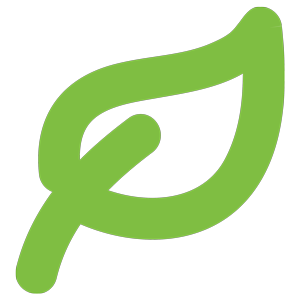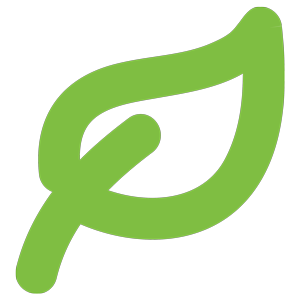 Increased potency on tinctures
"Thank you for supporting a women owned and operated small business. We truly appreciate your support as we work together to provide simple clean cannabis to those who need it. Your experience means everything to us as we honor the cannabis plant through our products."
WOMEN POWERED
The Dr. May Team
We are updating the brand name to Dr. May to celebrate the three passionate women that have owned and operated the brand since 2015 and are the backbone of Dr. May. If you've got something to say or just want to give us a virtual high five, reach out to us – we'd love to hear from you.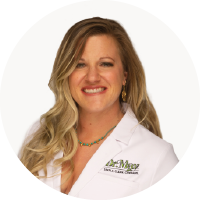 Meghan Muckenfuss
Founder + Product Development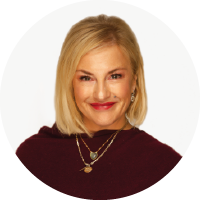 Amy Fairchild
Director of Brand Partnerships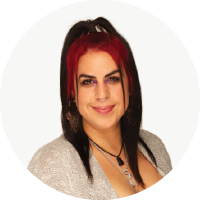 Yazmine Gingras
Brand Partner Relations
Why the name change?
Say Hello To…Dr. May 🥳  This women owned and operated, small business providing simple clean cannabis to those who need it. Dr. May is named after the 3 strong women that own and operate the brand which focuses on odorless and flavorless cannabis infused tinctures, topicals and edible products.
Meet Meghan Muckenfuss- Founder & Chief Product Developer and the M in Dr. May.
Meghan has been in the cannabis industry for over 10 years. She has created award winning cannabis products that are effective, clean, organic and environmentally friendly. She is an expert chef and baker focusing on organic, vegan and gluten free specialties that are good for the soul and taste amazing.
Meet Amy Marie Fairchild. MSCAM, IHP – Director of Brand Partnership and the A in Dr. May.
Amy is passionate about plant medicine and holds a Masters in Complementary and Alternative Medicine and an Integrative Health Practitioner Certification. She marries 20+ years of marketing experience with her knowledge of plant medicine and love of holistic modalities.
Meet Yazmine Gingras better known to everyone as Yazi- brand relationship guru & Educator and the Y in Dr. May.
Yazi is a prominent figure in the California rap scene and has been working within the cannabis industry for over 10 years and was Dr. May's first employee over 7 years ago. She is a CBD enthusiast and is committed to educating others on all the benefits cannabis can provide.
How can we support Dr. May?
If you see us, give us a high five – and let's be real, we could use a hug. This was tough, but we're proud of the new brand. Send us an email with some words of encouragement, questions, suggestions or just to say hi.
Where can I get the new media kit and product images?
Any other changes?
Only good ones! 
Lower Prices! Due to our strong supplier relationships, we were able to lower all product pricing by 25% 
Higher Potency! We have increased the potency on our tincture line. Our 15ml tinctures have increased from 250mg to 350mg and our 30ml tinctures have increased from 500mg to 700mg. No fear friends, our fan favorite 1000mg tinctures are staying the same.
Last one! In the wellness category of the cannabis industry it has become the standard to list CBD first in the ratio. We have updated our labels to reflect this preference. Our 3 famous formulas remain the same but will now be shown as CBD:THC. 
Focus Formula (high CBD) 20:1 CBD:THC
Balance Formula 1:1 CBD:THC
Relax Formula (high THC) 1:20 CBD:THC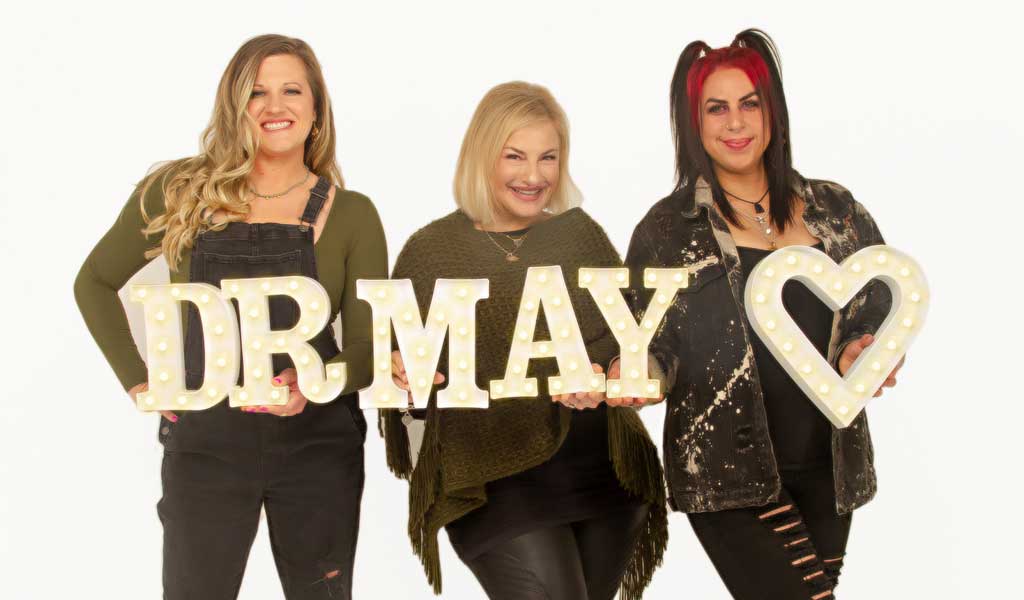 Request Access
Get The Price Book
We're happy to provide a product price book for licensed cannabis retailers. Just include your Bureau of Cannabis Control license with the email you send in so we can verify your licensed status. We'll send the price list back right away.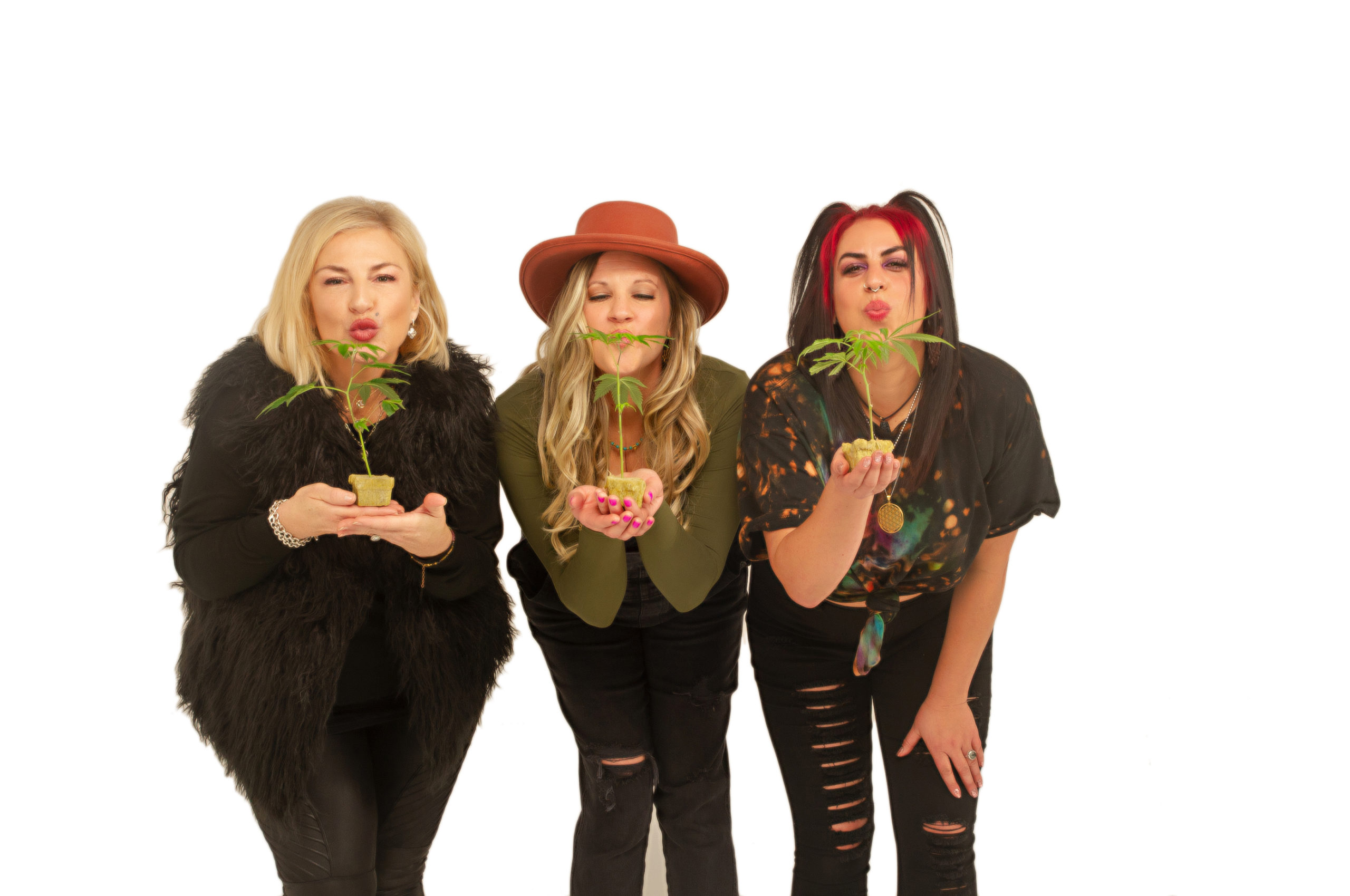 LET'S BE FRIENDS
Join The List