Dr. May Give Back Program
If money didn't exist, would you still wake up and do what you do every day?
For us, the answer is yes.
Over the years, we have been witness to some CBD and THC edibles success stories that have moved us to give back to those that deserve a little love. To give back, we've chosen a select few folks to give to on a monthly basis. Each month, we give a $100 gift voucher to each of our loved cannabis pioneers that have battled with us to create better products, help more people and inspire love and kindness among the cannabis community.
Have someone in mind that you think we should include in our give back program? Send us an email and tell us their story.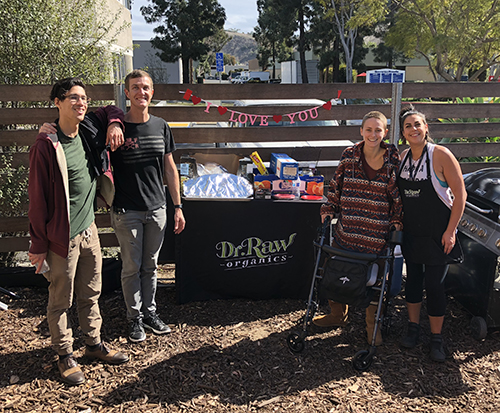 "I have found a new life through the Dr. Raw Relax Formula tincture. I use it every day to relieve my pain and improve my mobility. Nothing else I have tried works for me as good as cannabis does. I am so thankful for the gift of cannabis and how it has changed my life."
-Daisy, San Diego CA
"The Dr. Raw CBD tincture has had a significant positive impact for my son Chase who lives with 

A

utism

.  He is more regulated allowing him to make decisions during 'flight or fight'. His aggressive behavior reduced so much he is able to participate in community jobs and events, including this photo with Kyle.  Thank you Dr. Raw!"
– Lynne, Chase's Mom
San Diego, CA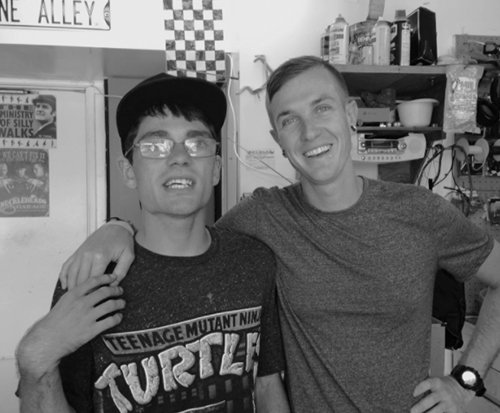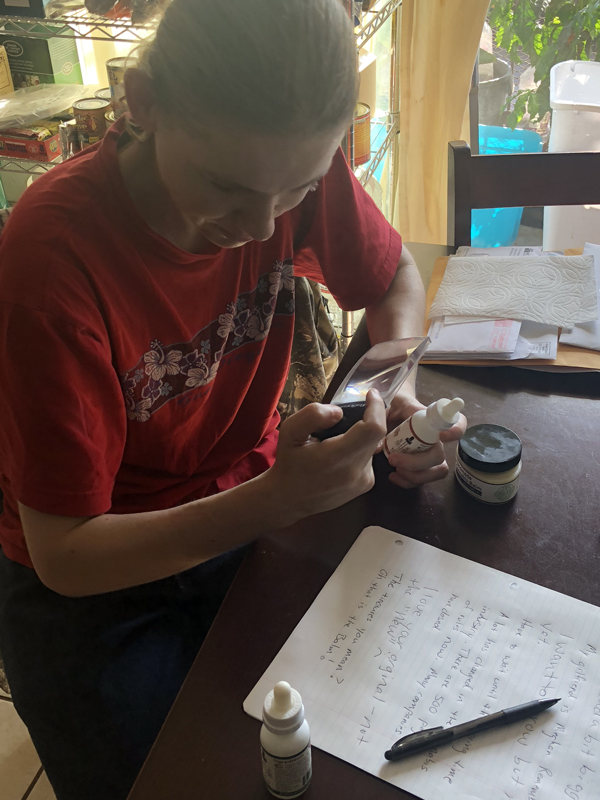 Andi was taking narcos, a high dose pain killer. When she started noticing vision loss due to the medication she was taking, she started using cannabis products as a substitute for her pain medication. Andi had never used cannabis before and quickly realized how it could help her. She began using various forms including edibles, tinctures and even grew some of her own plants at home.  
Meet Andi. She has one of our favorite cannabis success stories of all. Several years ago, Andi was injured in a severe accident at work which caused major trauma to her head and body. She spent many months recovering from the accident. Andi has been living in pain and without her hearing or speech since the accident due to the trauma caused during the accident. After the accident she dealt with incredible pain every day that doctors chose to treat with an array of pain killers and opiates. Her doctors prescribed her many different pain killers for her which led to many negative side effects. After several years of using pain killers to try and treat her pain, she began to lose her vision as a side effect of the pain killers.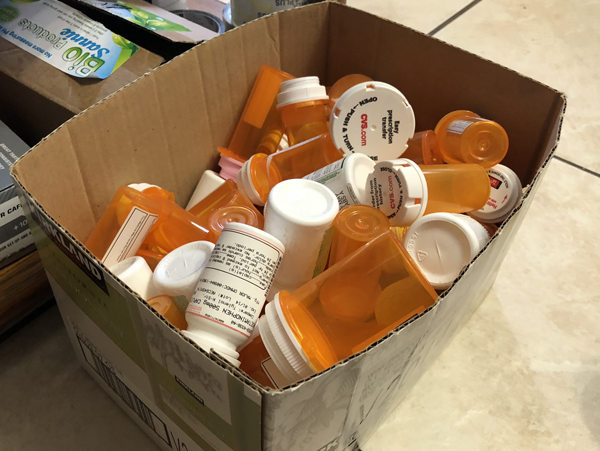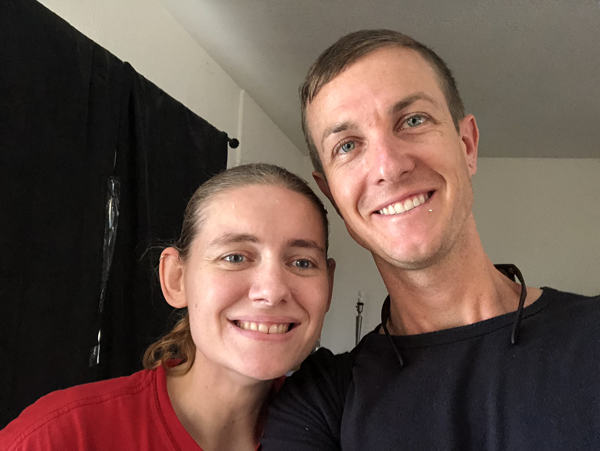 Now, two years later, Andi uses only cannabis to treat her pain and is no longer dependent on pain killers. Andi has found the most success with 1:1 THC:CBD formula products that help to relieve her pain and lift her mood. Even though Andi faces many challenges without hearing, speech or vision she is so inspired by the gift of cannabis that she has grown her own plants and even made her own homemade batches of tincture to medicate with. The Dr. Raw team continues to support Andi and help her through her journey as she explores all the ways to improve her life with cannabis.