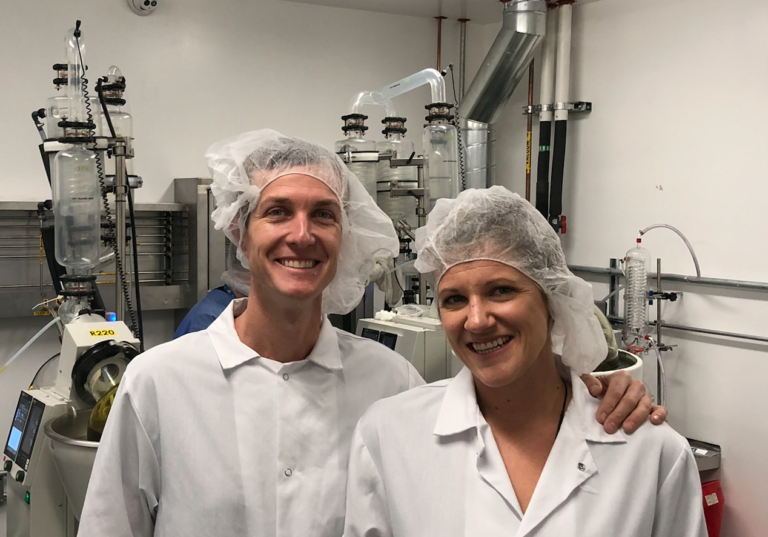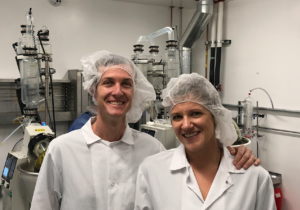 Dr. Raw Organics, a line of infused cannabis products in San Diego, California, was co-founded by Kyle Dukes and Meghan Muckenfuss. The two started their journey in cannabis in 2010 on a trip to Rosarito, Mexico. There, they met a group of prohibition-era dispensary owners from San Diego that were impressed with Meghan's baking ability and immediately hired her to craft homemade edibles to sell in their dispensaries. A lot of fun was had, however, after several years, the unlicensed dispensaries were shut down by the city, but Meghan refused to quit.
In 2013, Kyle and Meghan started The Raw Collective to continue offering their homemade edibles, by local delivery, to the many medical patients who had grown to love them. The Raw Collective was an immediate success and quickly grew to over 7,000 members to become one of the largest delivery services in the San Diego area. Soon, patients and dispensaries from all over California were calling and asking for their homemade edibles they had learned about while visiting San Diego. That was the light bulb moment when the two knew they had a viable cannabis brand.
In 2014, Dr. Raw's line of infused cannabis products was born, including seven edibles, five tinctures and a topical balm. Dr. Raw pioneered quality in cannabis products by partnering with a highly sophisticated extraction company to provide pesticide-free cannabis oils for all Dr. Raw products, during a time where most infused product brands were testing positive for pesticide contamination. Dr. Raw products have earned shelf space in nearly 100 dispensaries throughout California as a result of this integrity.


In December 2017, Kyle and Meghan successfully negotiated a business merger of The Raw Collective, their private delivery service, and Torrey Holistics, the very first dispensary licensed by the State of California to begin recreational sales on January 1, 2018 in a historic moment. Kyle and Meghan were hired as operational consultants by Torrey Holistics to ensure the success of this merger.
In March of 2018, Dr. Raw formed a partnership with BAS Research, a cannabis extraction lab and product manufacturer located in Berkeley, California. BAS Research will provide full, licensed manufacturing of all Dr. Raw products beginning May 1, 2018.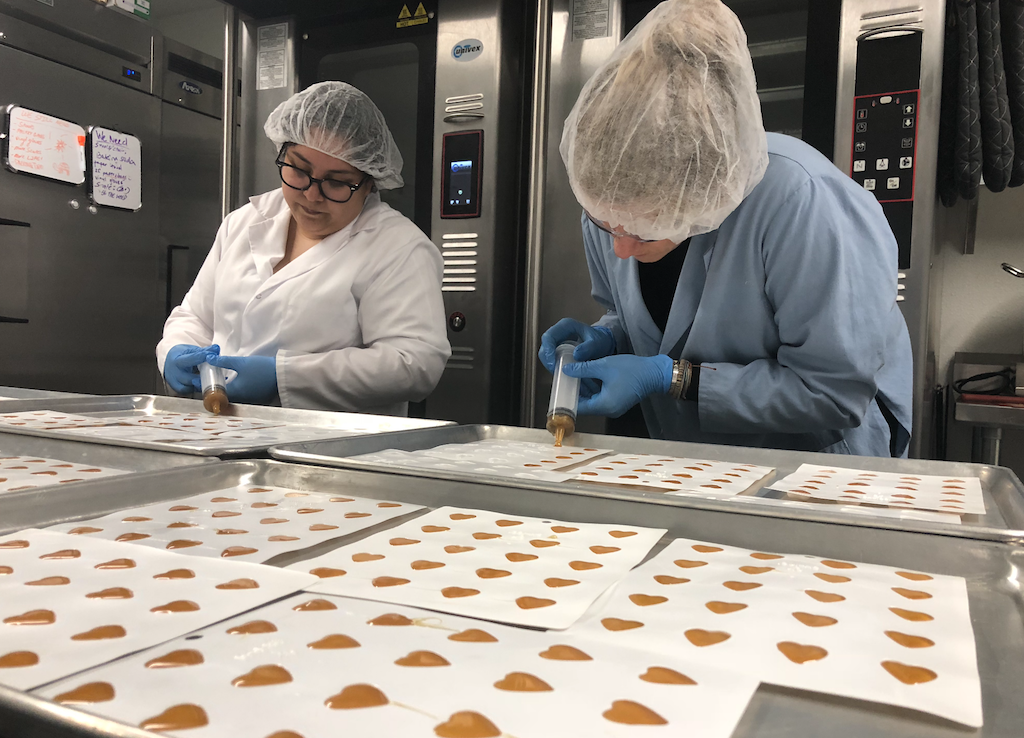 BAS Research has raised $3.5 million to build a state of the art extraction and manufacturing facility in Berkeley, California. The BAS Research facility is equipped with compliant fire sprinkler systems, chemical resistant epoxy floors, explosion proof subzero freezers and a growing fleet of state-compliant extraction systems. BAS now specializes in contract manufacturing for premier cannabis brands.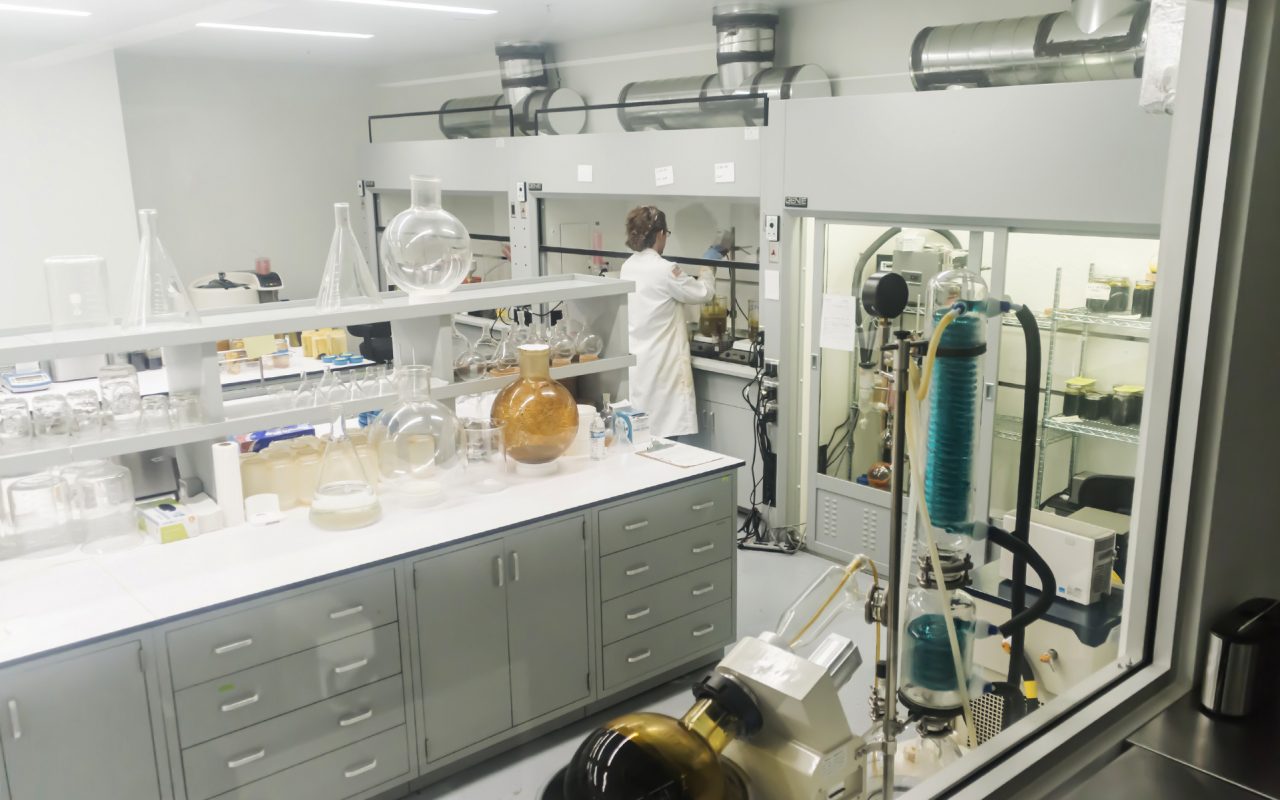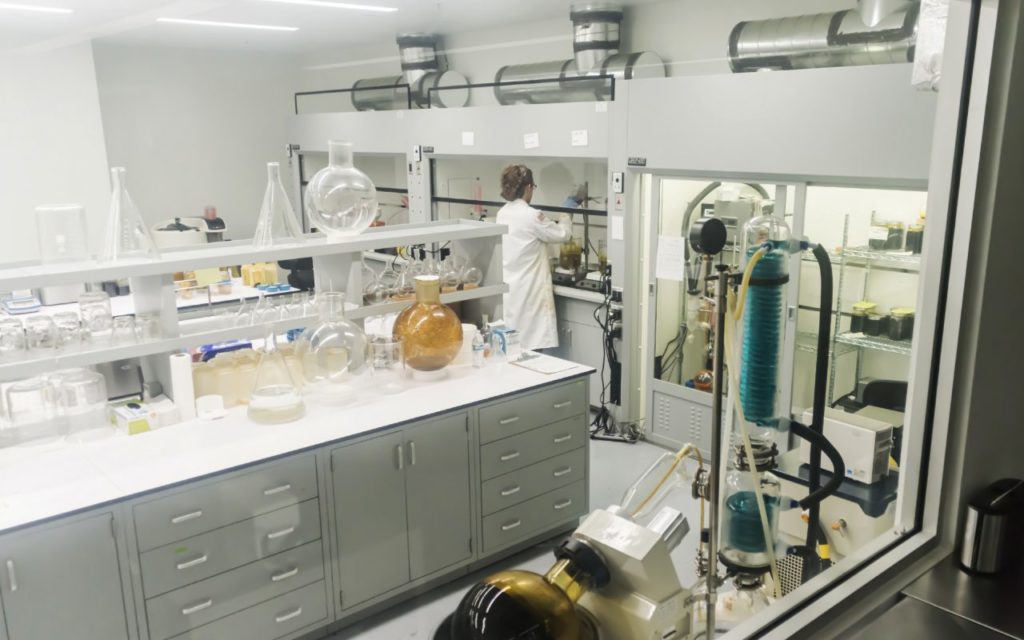 The BAS Research manufacturing lab sets the gold standard for quality in cannabis manufacturing in California through it's rigorous testing protocols. Cannabis materials for manufacturing are tested four times throughout production at BAS Research. Dry flower is tested for potency and pesticides before being accepted, extracted oils are again tested after processing, finished infused cannabis products are tested after production, and products are again tested a final time during the final quality assurance qualifying process before branded products leave the laboratory for distribution. Dr. Raw is proud to share this same integrity for quality in cannabis products through this historic partnership with BAS Research.